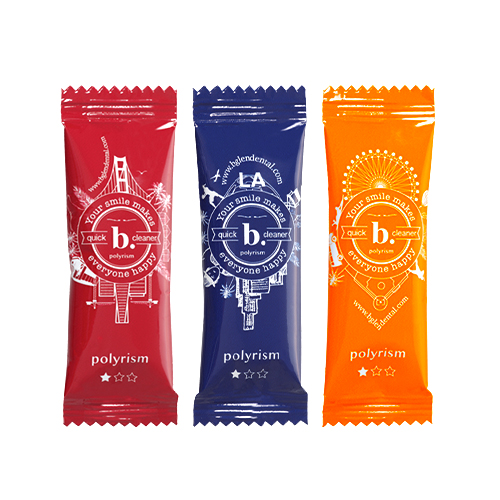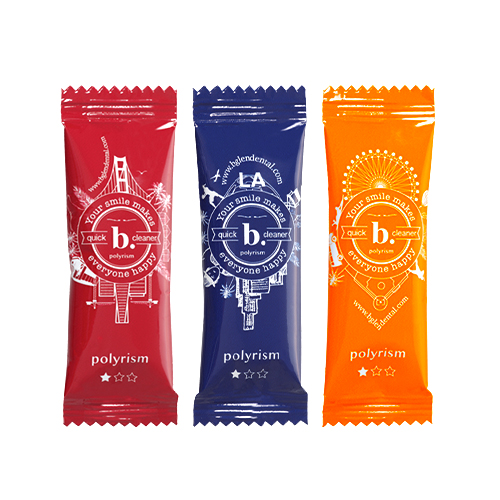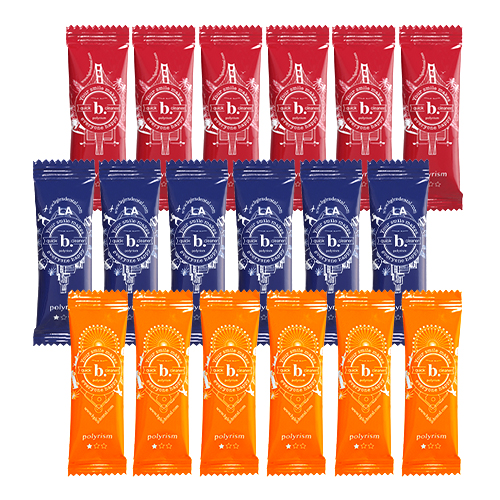 ORAL CARE
Tooth Cleaner 18 pcs.
Individually-wrapped, medical-grade sponges conveniently fit in your pocket or purse for an instantly brighter smile on the go. No water needed!
Delicately reach into any uneven surfaces to clean the tooth's surface without harming sensitive areas.
Utiilizes new whitening technology "Polyrism" to provide anti-bacterial protection against gum disease and cavities as well as lifting away stains.
Teeth Cleaner sponge (individually wrapped; single-use) x18
[Approx.] 3 months if used 1 to 2 times per week
Made in Japan