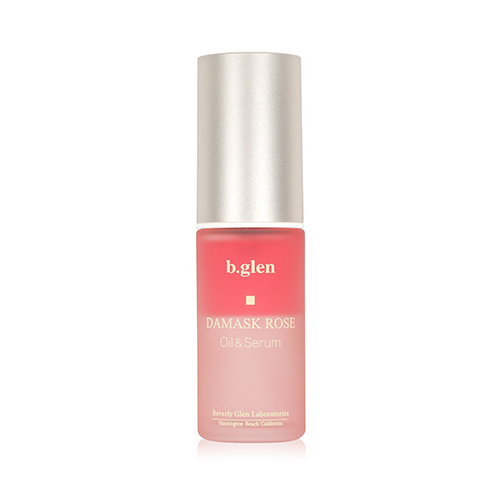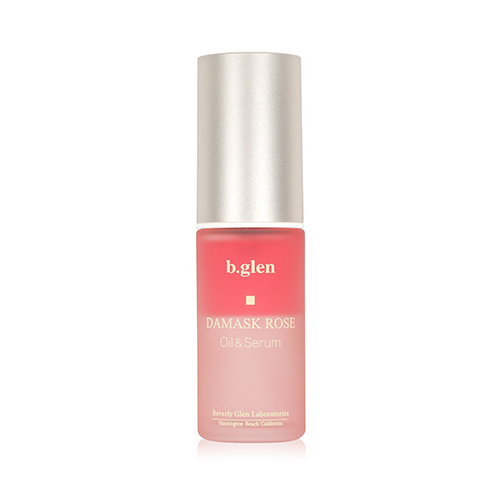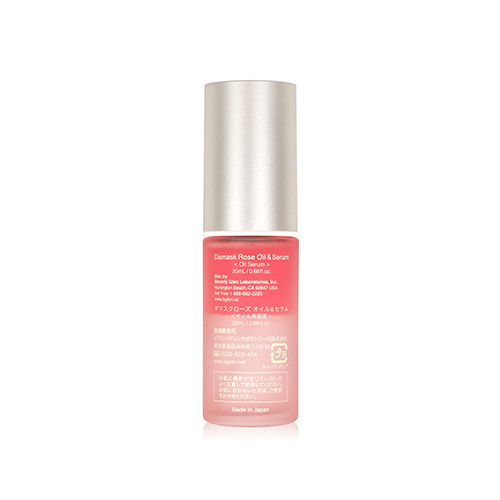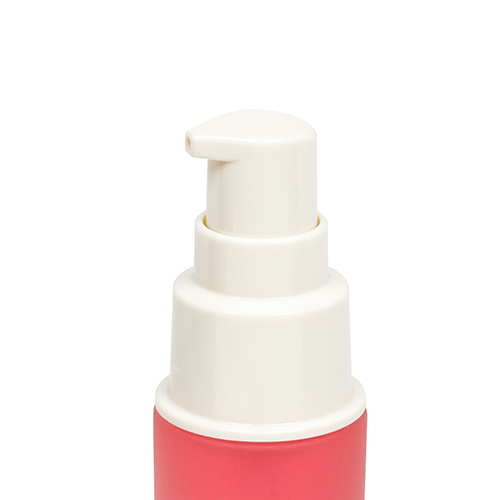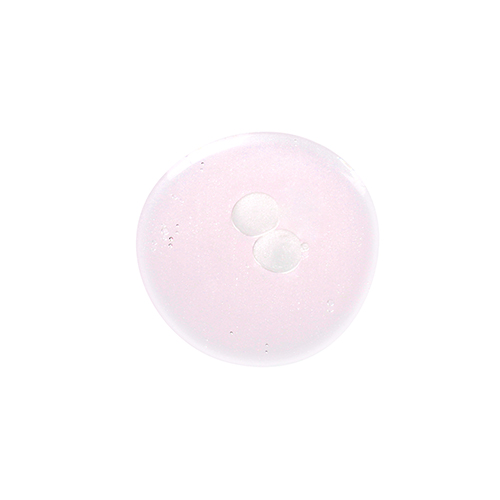 Oil
Damask Rose Oil & Serum
Improves Elasticity
Quenches Dry Skin
Imparts a Luminous Glow
Oil-based essence that keeps the skin supple, and abundant with vital hydration. With latest prescription-strength "Charged QuSome®" absorption technology. Features 3 species of the finest Damask Rose which has been adorned for centuries in beauty practices.
Improves moisture retention, and supports skin barrier function.
Offsets rough skin due to dryness, revealing smooth, beautiful and healthy skin.
Damask Rose Oil-Serum (20ML/0.68 fl. oz.) x 1
[Approx.] One months supply when using a diameter of about 2 cm in the morning and at night.
Made in Japan