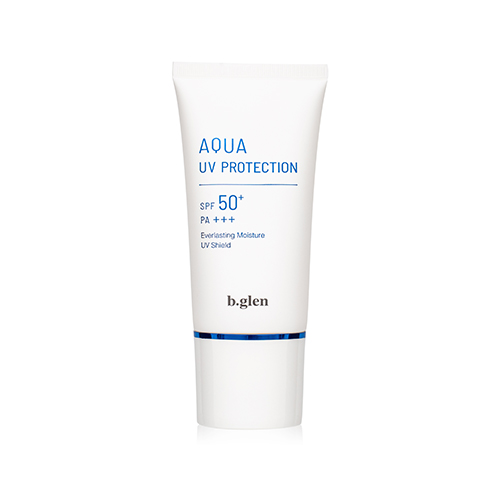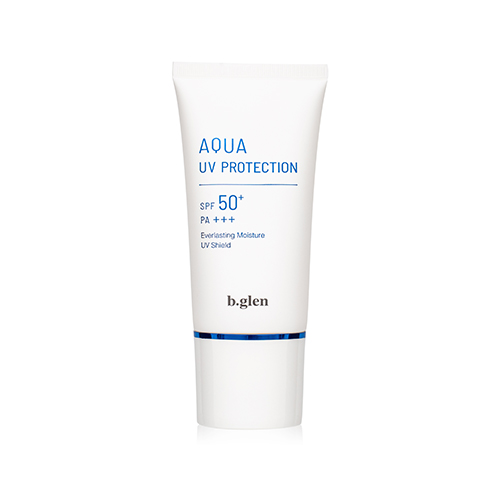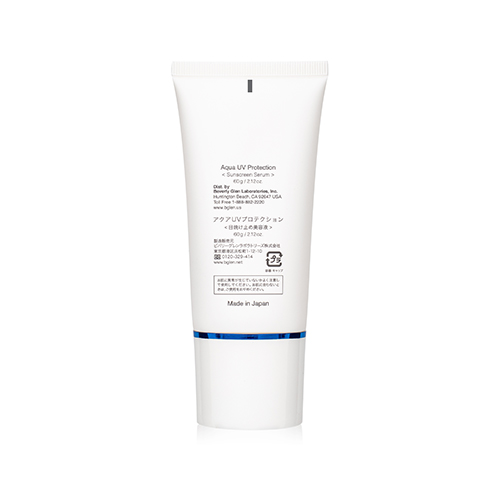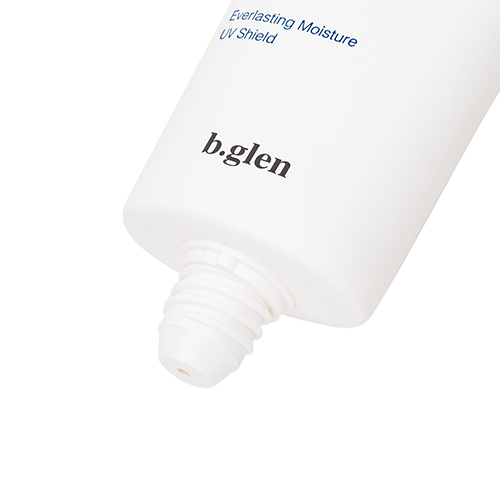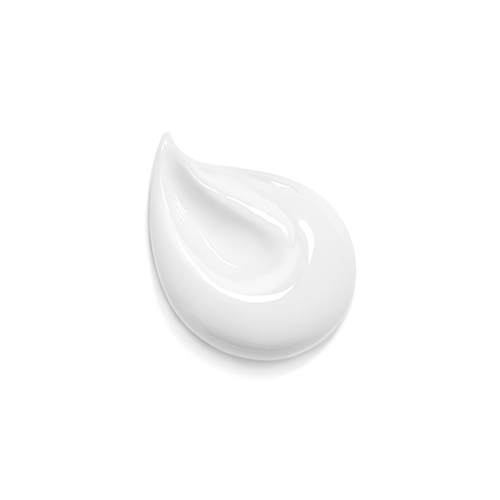 SUNSCREEN
AQUA UV Protection
Nourish, Plump, and Shield Your Skin: Replenish Hydration from Within, Defend against UV Rays from Outside.
Infused with 80% beauty ingredients like super hyaluronic acid, this sunscreen beauty serum deeply hydrates the skin.
Achieves a superior level of UV blocking effectiveness while effectively reflecting UV rays on the skin's surface.
By incorporating sebum-absorbing powder, preventing unwanted shine and preserving your makeup throughout the day.
Aqua UV Protection (60g/2.12oz.) x1
[Approx.] About 1.5 month supply when used as directed.
Made in Japan