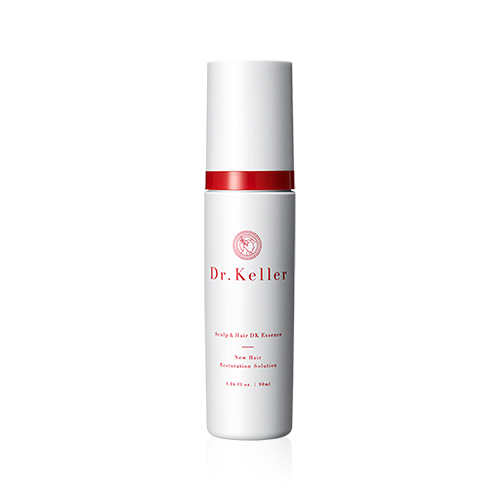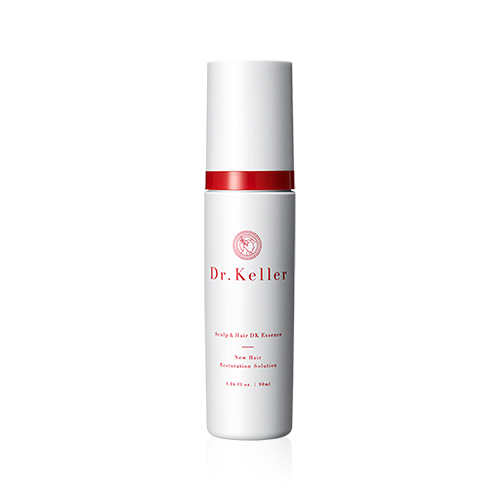 Scalp and Hair DK Essence
Treatment Serum for Healthier Scalp, Length, and Breakage Prevention.
Soothe and balance the scalp + create a foundation for beautiful hair with body, elasticity, and luster.
From Dr. Keller's advanced research and development, effectively blending ingredients which promote stronger, longer strands. DK Essence prepares the scalp environment, stimulates follicles, and promotes beautiful and healthy hair. Also beneficial for dandruff and itchiness, and hair shedding due to chronic stress.
Scalp and Hair DK Essence (90ml)x1
[Approx.]1 month supply when used as directed (7 pumps per use), twice a day