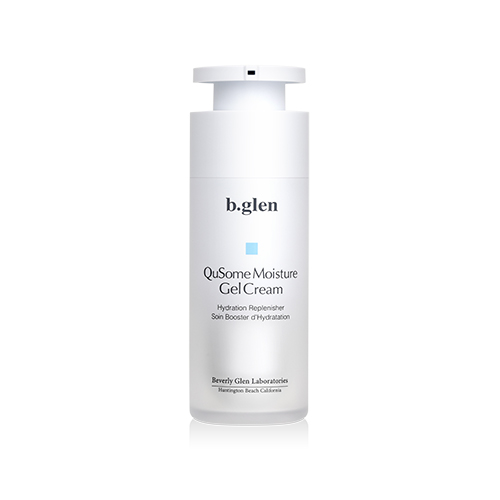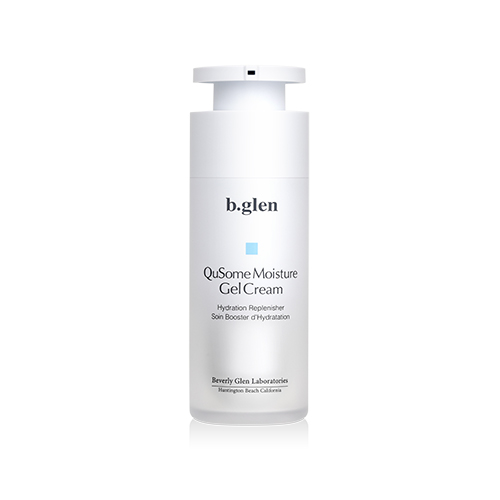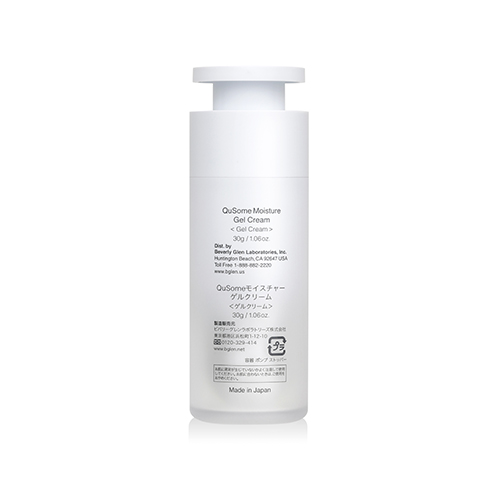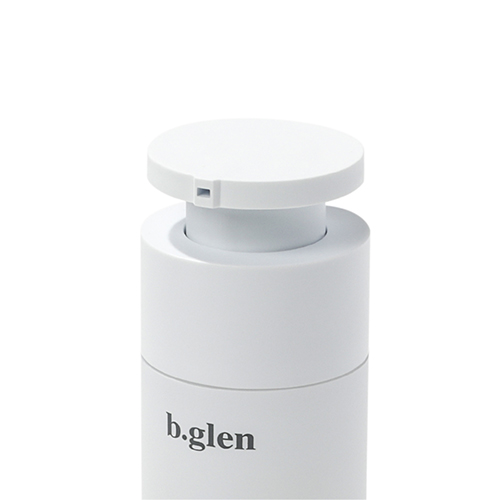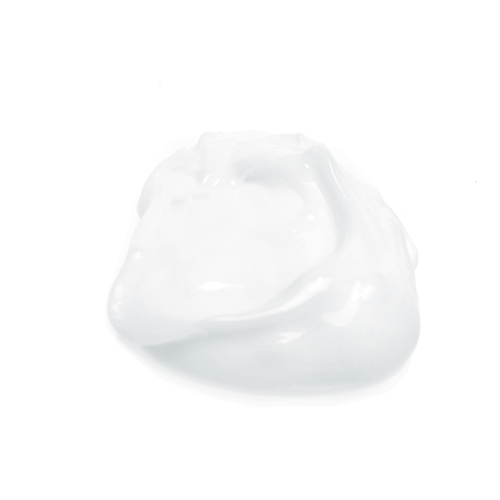 GEL CREAM
QuSome Moisture Gel Cream
Luxuriously soft & lightweight + rich in amino acid complexes, QuSome Moisture Gel Cream infuses the skin with oil-free hydration.
'QuSome® Hydration Complex' penetrates deeply into the skin's layers.
Five superior ingredients, Ceramera HG, Azeclair™, Niacinamide, Allatoin, and Royal Biosite targets the source of the skin's innate power to create its own moisture & maintain it
QuSome Moisture Gel Cream (30g/1.06oz.) x1
[Approx.] About 1.5 month supply when used as directed.
Made in Japan