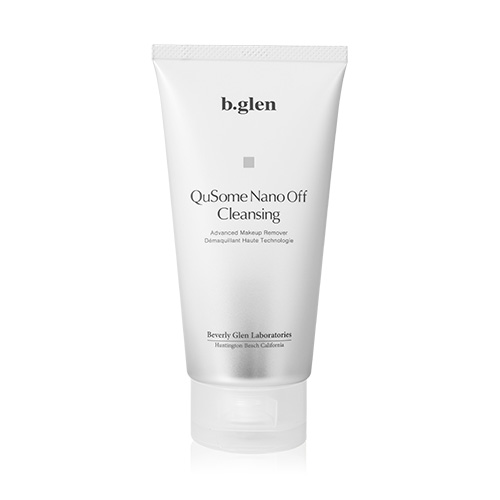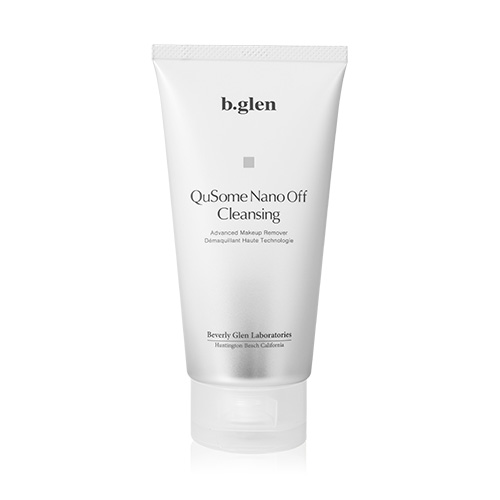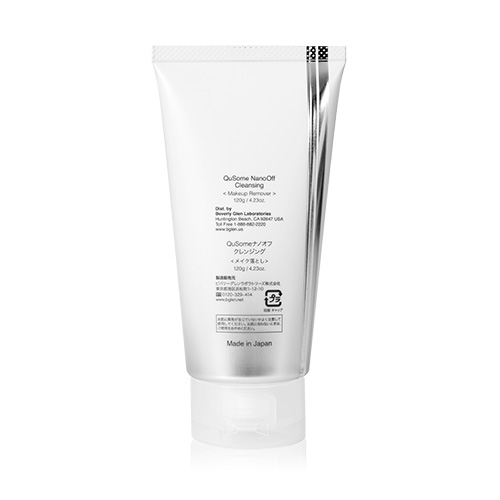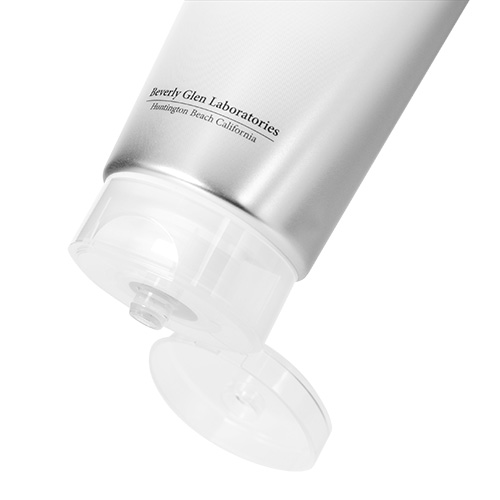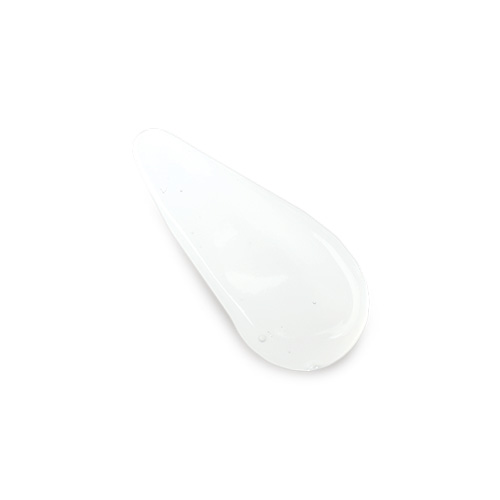 MAKEUP REMOVER
QuSome NanoOff Cleansing
Makeup
Fine Dirt
Dullness
Boldly removes even the finest dirt and makeup. Thoroughly cleansed skin with Hybrid Cleansing.
Formulated with special hybrid technology to cleanses skin of dirt, impurities, excess oils, pollen and dust.
Moisturizing compounds provide a gentle cleanse with a hydrating touch
QuSome NanoOff Cleansing (120g/4.23oz.)
[Approx.] About 1 month supply when used as directed.
Made in Japan