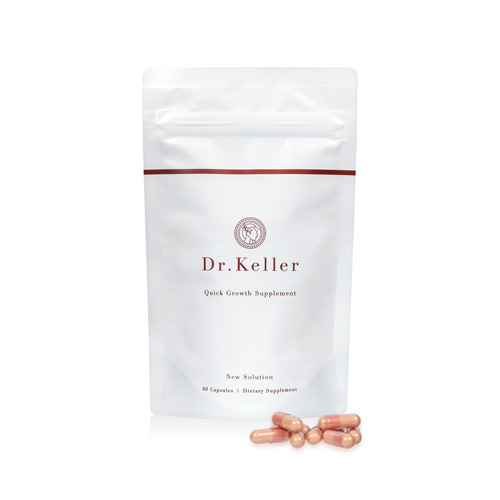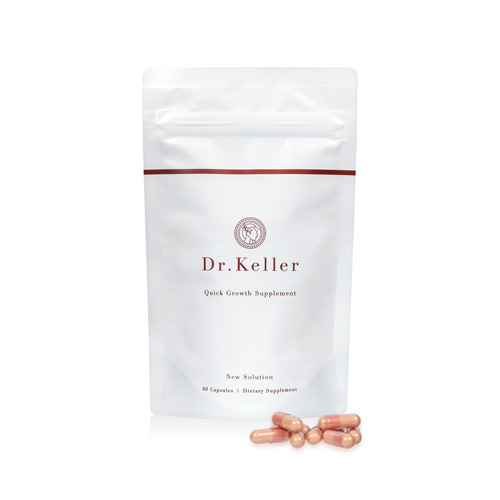 Quick Growth Supplement
Hair Restoration from the Inside, Out. Essential vitamins and minerals to quickly & effectively restore full, strong and healthier hair.
Contains plant-derived ingredients in a well-balanced capsule, and supports the growth of beautiful and rich hair from the inside of the body.
Encourages new growth, less breakage, and a fuller hairline through time.
[Contents] 60 tablets
[Estimated capacity] 2 tablets a day for 30 days