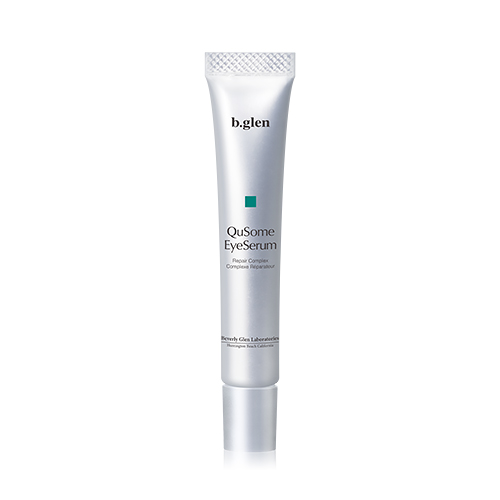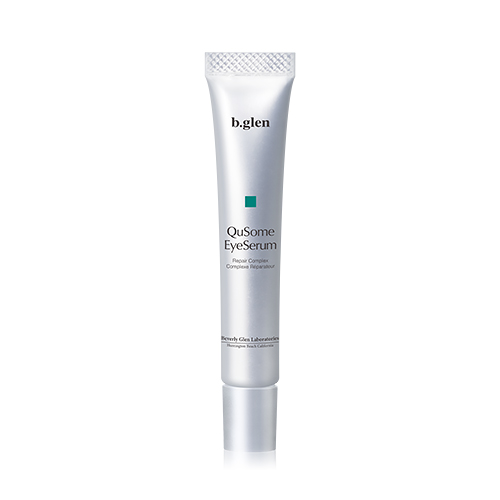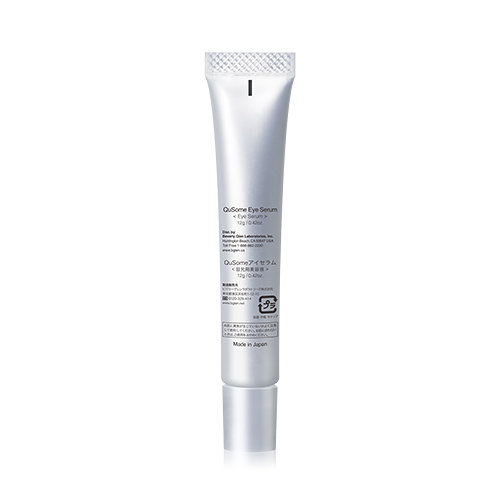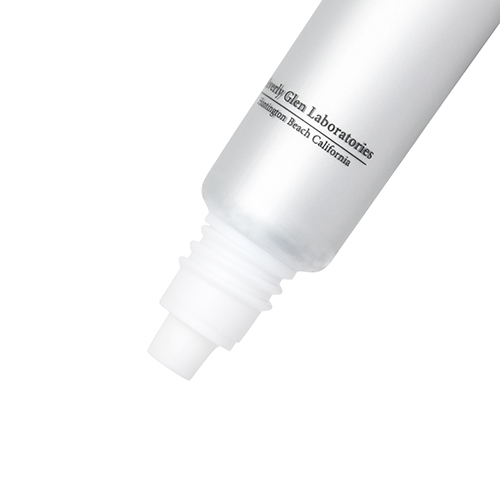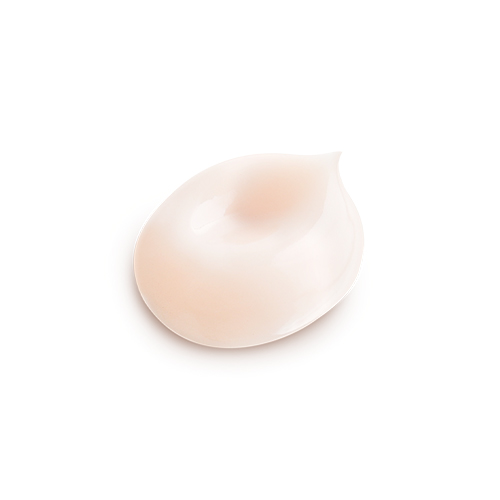 EYE SERUM
QuSome Eye Serum
Eye Tone
Eye Wrinkles
Dry Wrinkles
Advanced "Heating" Eye Serum that visibly brightens, improves circulation, hydrates & diminishes the appearance of fine lines/crows feet.
Materra powder penetrates deep into the layers of skin, reviving the eye area and clearing away shadows
Perfect for treating modern day eye-area concerns
QuSome Eye Serum (12g/0.42oz.)x1
[Approx.] 1 month: about 6mm in morning and night.
Made in Japan